Jimei x Arles Festival was not only about the contemporary world, but it also gave voice to historical images from China. Of particular relevance was the photographer and collector Huang Jianpeng's 黄建鹏 exhibition that showcased three major Chinese photographers active in China from the 1920s to the 1950s, namely Lang Jingshan 郎靜山, Lan Zhigui 蓝志贵 and Xue Zijiang 薛子江.
Accessing primary material from twentieth century China has always been an arduous task, because these types of historical documents are generally kept away from the public. Besides photographic archives in China underwent massive destruction due to successive wars in the late nineteenth and early twentieth centuries, that cumulated with the Cultural Revolution in the late 1960s which forced people to destroy family records, and led to the dispersion of many images abroad when they were the property of expatriates. In other words, today we can only have a very fragmented vision of the overall history of photography in China.
Hence Huang's exhibition appeared as a treasure trove of rare primary material from this watershed century. Huang was born in Chengdu in 1964, and graduated from department of Fine Arts in Nanjing Normal University. This background in Fine Arts gave him a keen understanding of the photographic medium. Huang has begun collecting photography since 1992, and is now the Founder of the Huang Jianpeng Gallery (opened in 2011) and manager of Nanjing Compatriot Culture Advertising Co., Ltd. Following his collecting philosophy, Huang has been acquiring exclusively those considered as masters of photography in twentieth century China (up to 1980s), by focusing on "quality over quantity." Today his collection encompasses over one thousand original works.
At Jimei x Arles festival 2017, Huang exhibited fifty-two vintage prints alongside first-hand photobooks and illustrated periodicals that included these three photographers' works. "You can tell if a photographer played an important role by examining the extent to which his works were diffused in local press, in monographs, as well as in exhibitions at that time," explained Huang.
"Good things are simply fated to happen," he continued. "Being able to display my collections of the works of photographers Chin-San Long, Xue Zijiang, Lan Zhigui is an extension of my fated relationship with each one of them. I believe it is also fate that brings these master photographers to the Jimei × Arles International Photography Festival". In fact Huang accompanied Lan Zhigui in 1988 shooting his Yangtze Three Gorges album, while being close to Lang Jingshan's daughter Lang Yuwen. Lan Zhigui was very much aware of Xue Zijiang's iconic landscape photographs, and when Huang Gallery eventually acquired Xue's collection in 2013, these three photographers finally found their fate with him. Below is a short introduction of the three photographers Huang presented in his exhibition at Jimei x Arles 2017.
Lang Jingshan 郎靜山 (1892-1995) was born in Lanxi, Zhejiang province. He was a pioneer photographer in early twentieth century China, more specifically in what was then called artistic photography. He was proficient in the "six laws" pictorial principles inherited from traditional Chinese painting. In doing so, he mingled the visual vocabulary of pictorial tradition and photography in order to create innovative compositions. He created a unique collection of advanced photographic techniques, while conveying the essence of Chinese art. In the 1930s and 1940s, Lang produced a relatively small number of works. Yet between the 1950s and 1970s, his portraits of Chinese celebrities were an undiscovered gold mine that are still waiting for in-depth organizing and studies. Thus far, Huang has been collecting forty-four prints created by Lang dated between 1930 and 1980, including nine classics and thirty-five previously unseen photographs.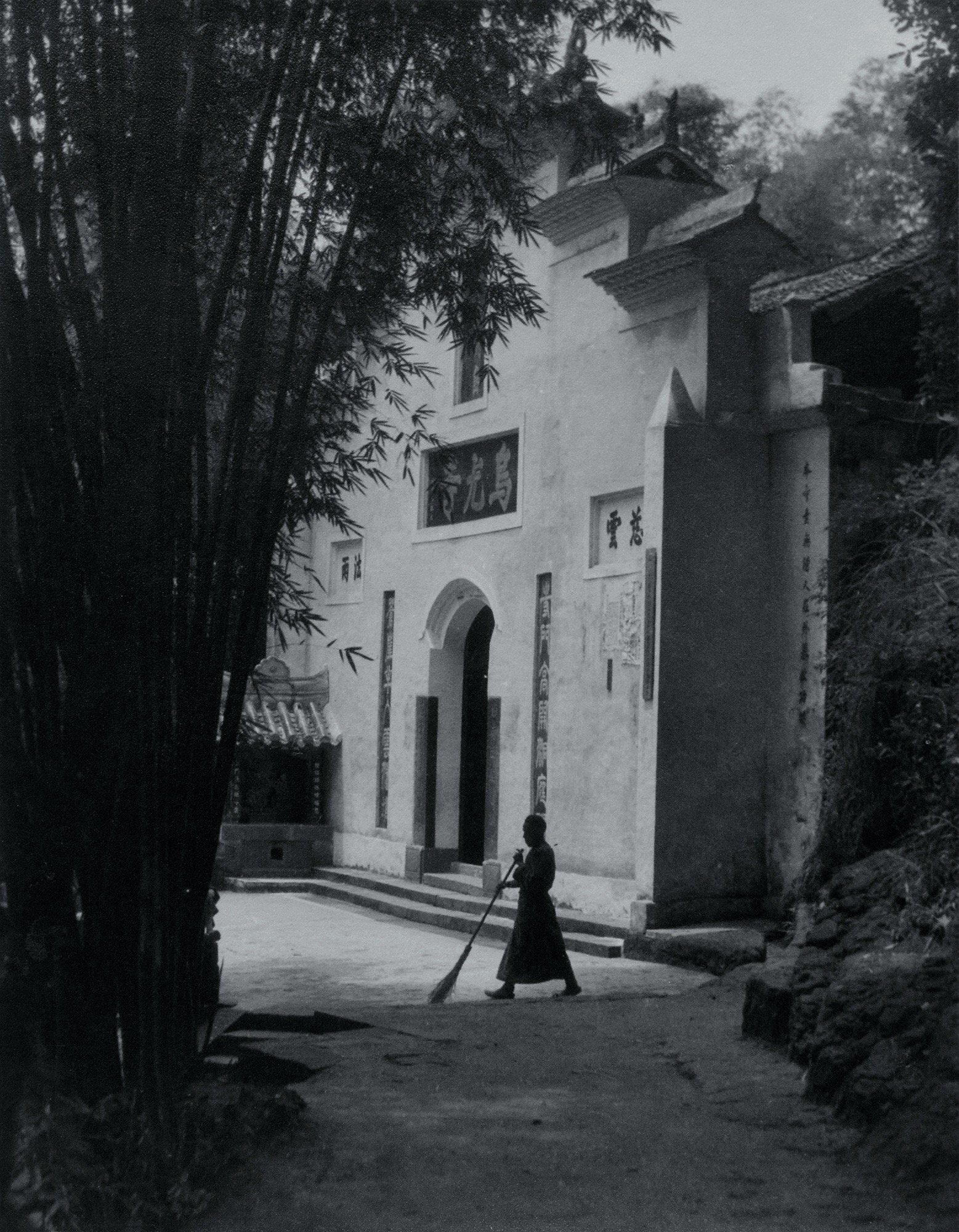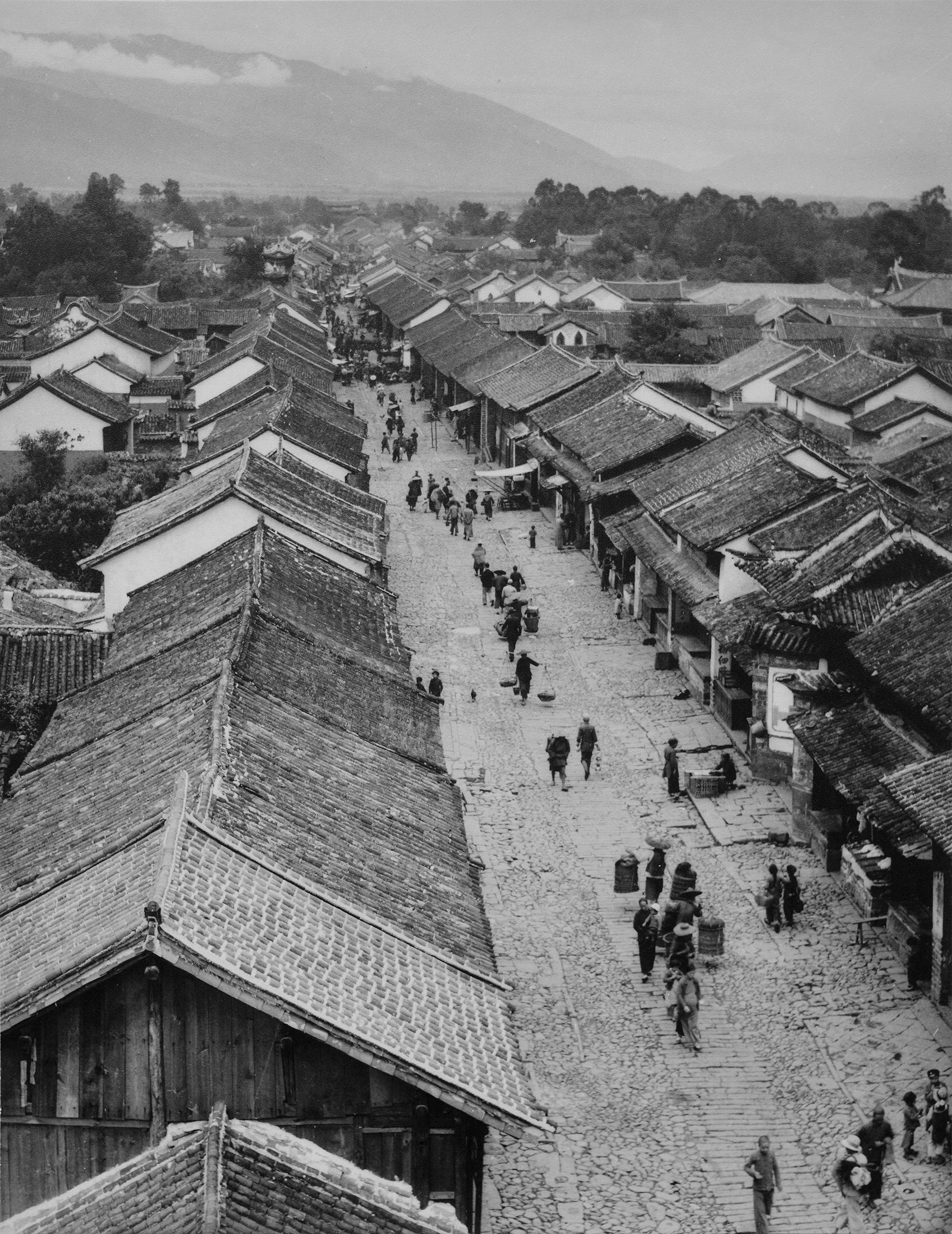 Xue Zijiang 薛子江 (1910-1962, Shunde, Guangdong) was renown for his landscape photographs. He moved to Hong Kong at eleven years old to make a living. From 1929 to 1933, he served as an elevator worker at Hong Kong's Guangdong Bank. It was in the early 1930s that he started to take photos. The first prize of the Hong Kong Frento Photography Competition was the first photographic award he received. He was later awarded the first prize of the Hong Kong Photography Competition hosted by Desai West for two consecutive years. He then participated in the "620 group" which was composed of amateur photographers in Hong Kong.
In 1941, Xue Zijiang and his friends opened an international photography space on Queen's Road. They began to devote themselves to artistic photography. After the outbreak of the Pacific War in the early 1940s, he left Hong Kong and went back to Guangdong. In 1945, after the Japanese surrendered, he opened the Guanglin photography shop in Guangzhou and founded the Association of Photography there, with Cai Junsan serving as its first president.
After 1949, Xue Zijiang served as a photographer in China News Agency, became the executive director of the Association of Chinese Photography, executive director of China Photography magazine, and a jury member for the National Photo Festival. Xue Zijiang was also a member of the Royal Photographic Association of the United Kingdom, a honorary member of Dutch photo magazine Focus, and a honorary member of the Indian Photography Association.
Today Huang's collection encompasses more than twenty early large-scale prints of Xue Zijiang, which were printed in the 1950s for his solo exhibitions in Beijing and Hong Kong. These prints are stamped as part of the collection of Photo Pictorial and were originally collected by the photographer Chen Fuli and Wu Xiaoyi.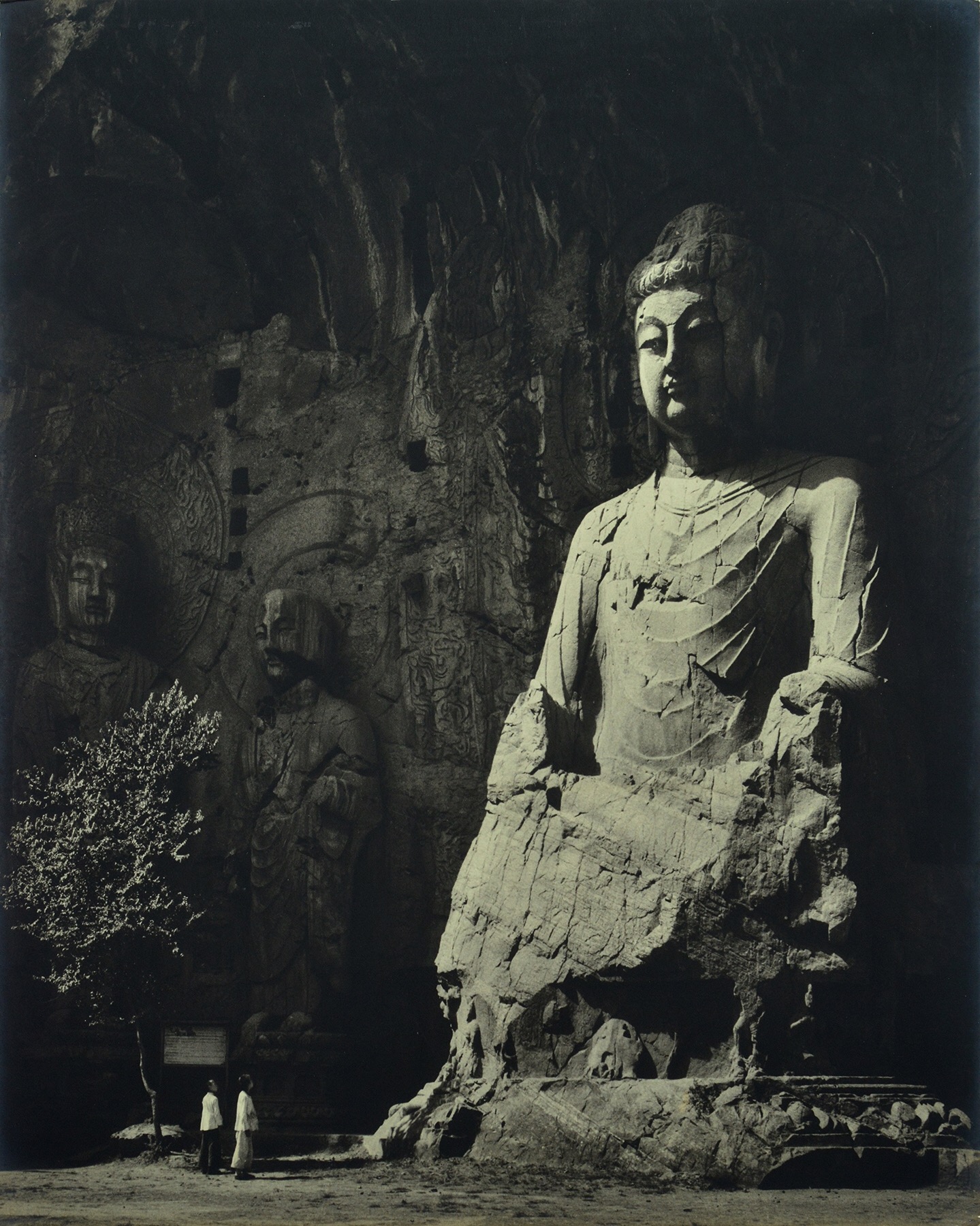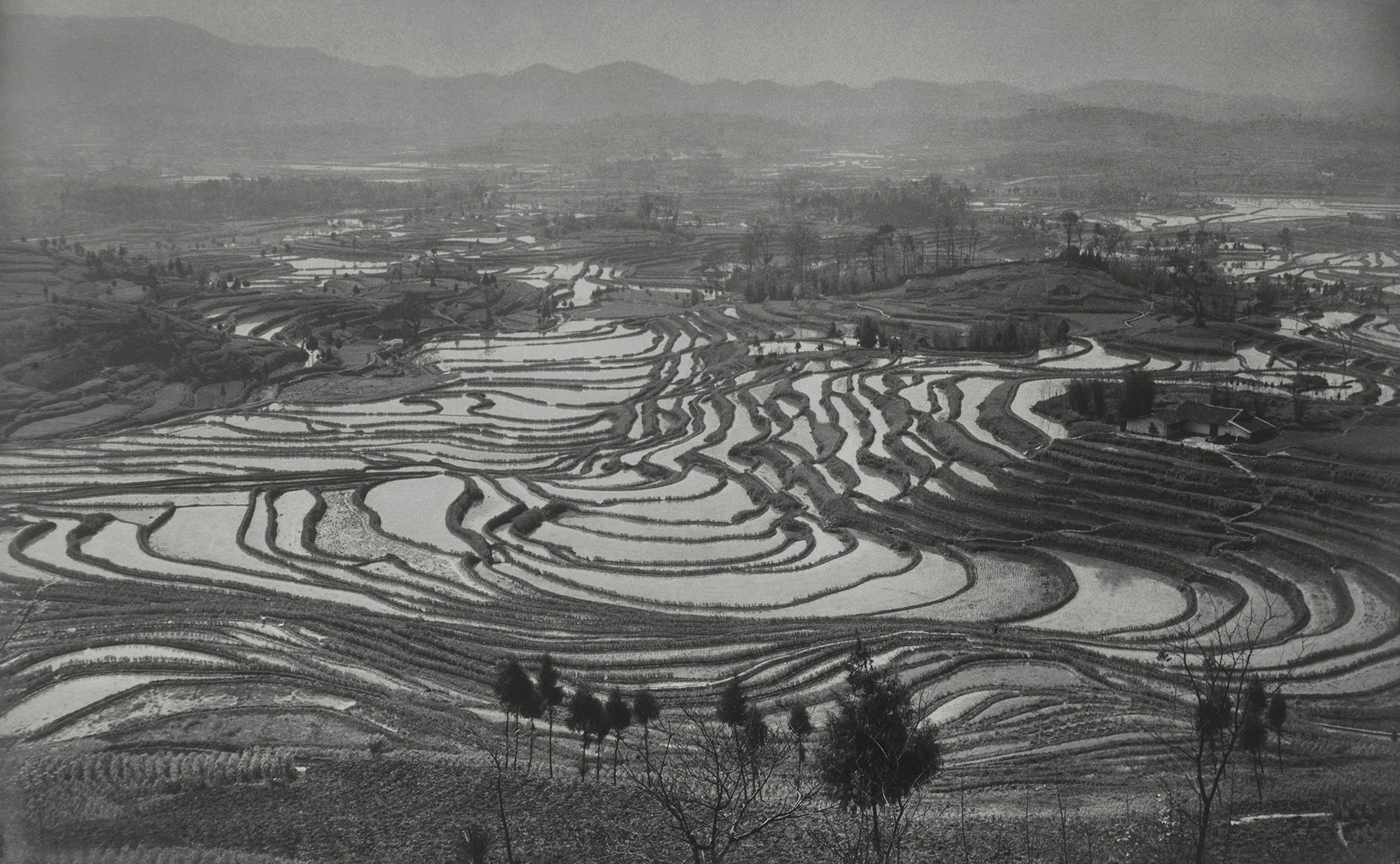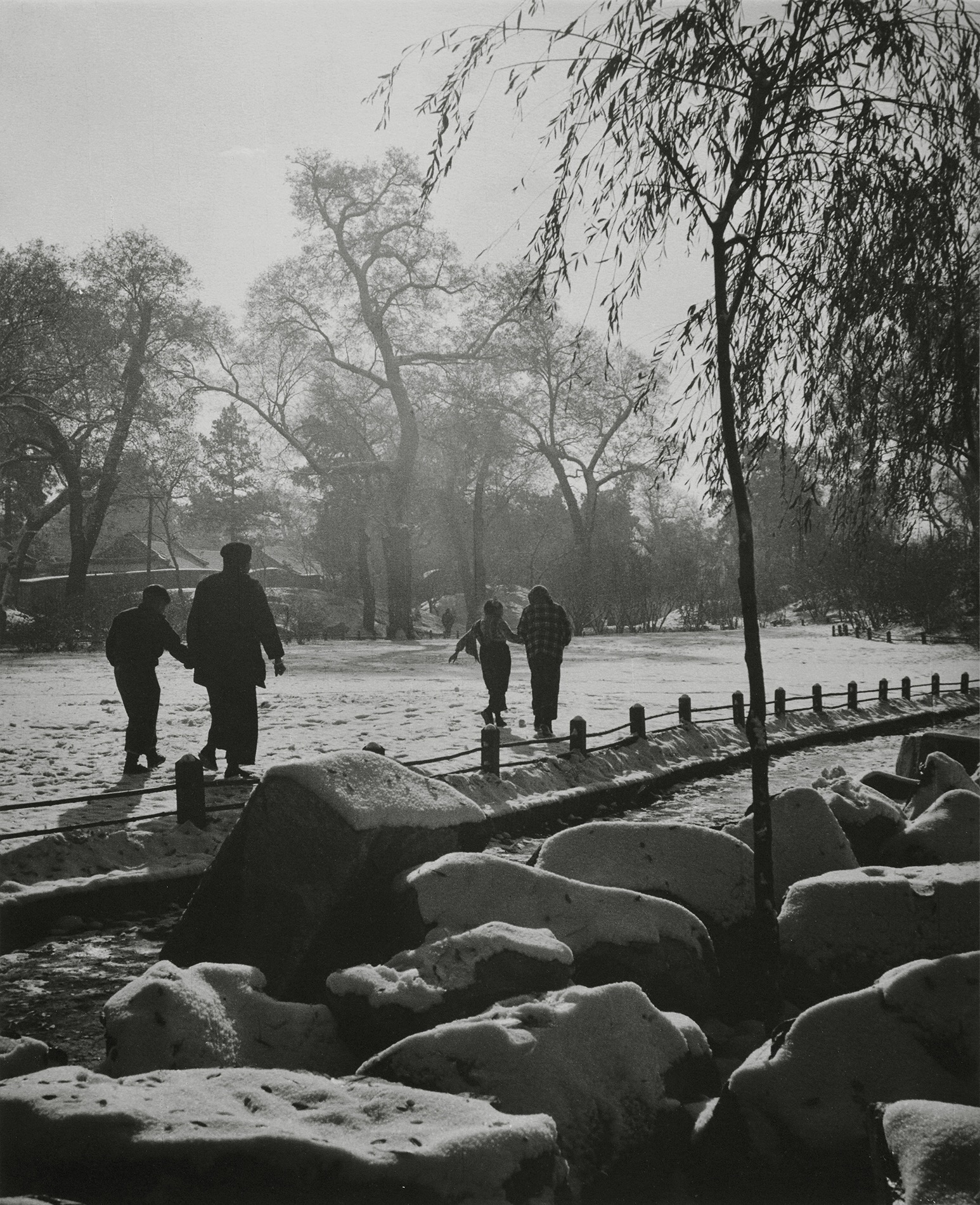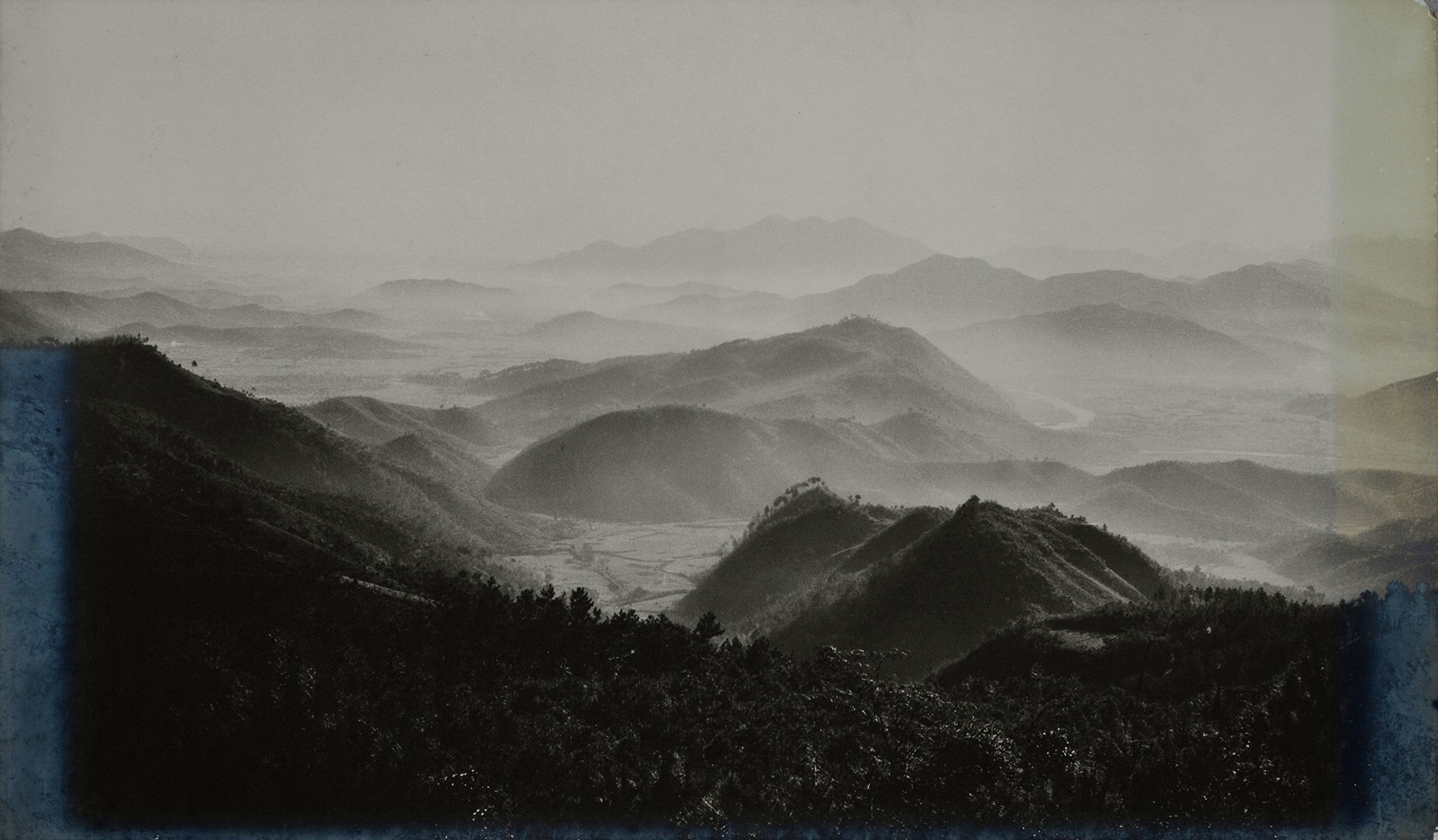 Lan Zhigui 蓝志贵 (1932 - 2016, Baxian, Sichuan) was considered as a pioneer photographer active in Tibet from the early 1950's to the early 1970's. His first encountered photography when he was a young apprentice in a photo studio. Once his apprenticeship completed, he attended art-training courses for half a year, where he become informed about the history of Western art thanks to publications available then.
In November 1949 he joined the People's Liberation Army, the armed forces of the People's Republic of China. In 1951, Lan Zhigui was nineteen and discovered for the first time Tibet. At that time he was a reporter for the People's Liberation Army and eventually spent twenty years there to record the history of Tibetans. He photographed the People's Liberation Army's entry into Tibet, the construction of the Xikang-Tibet highway, appeasing of the armed rebellion, democratic reform, the establishment of the Tibet Autonomous Region, and a series of important historical events. He also filmed the Tibetan folklore, religions and culture, while capturing the diversity of ethnic minorities, such as the Lhoba people, Mishmi people, and Menba people.
Between 2007 and 2016, Huang spent nearly a decade sorting through and systemizing Lan's rare pieces. He curated solo and group exhibitions at Beijing's National Art Gallery and the Nanjing Museum. "I must have made a dozen flights between Nanjing and Chengdu to collect his photographic material and original documents, so as to gain an understanding of his life in Tibet and his way of working over the course of two decades," he explains. Huang's collection currently comprises 200 early prints of Lan, 100 of which were exhibited in the Chinese National Art Museum.